My sweet husband knew from day one, that he better not bring these home for me:
I'm just not a flower girl! I'm definitely not what one would consider a "tree hugger", but I hate cutting flowers!
Or jewelry...unless it's a cool artisan piece, of course!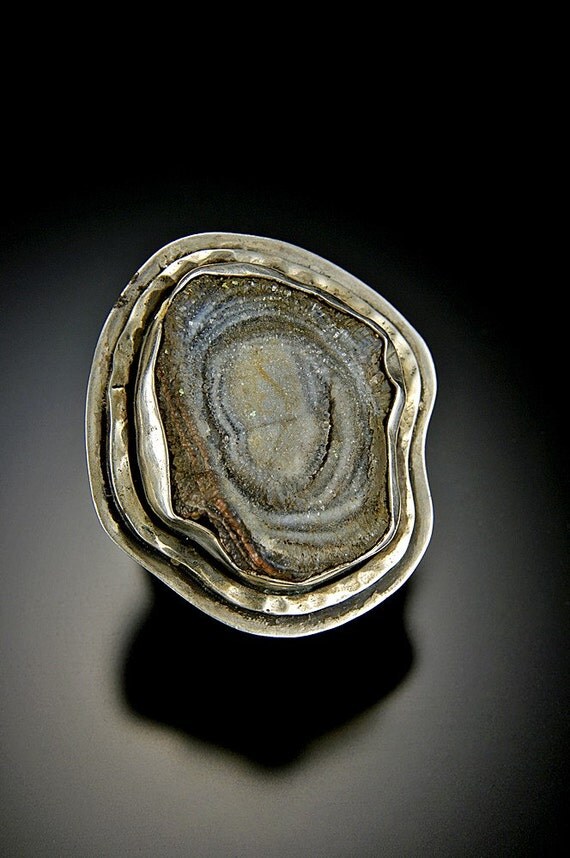 I love little puppies...but we already have one four legged friend who has completely overtaken our lives...so this is out!
But darn is she adorable!!
Now, I am a chocolate girl...BIG TIME...so these would be awesome...although my hips don't agree!
And since caffeine courses through my veins, this would be euphoria!
But I'll take mine in a hand thrown mug please!!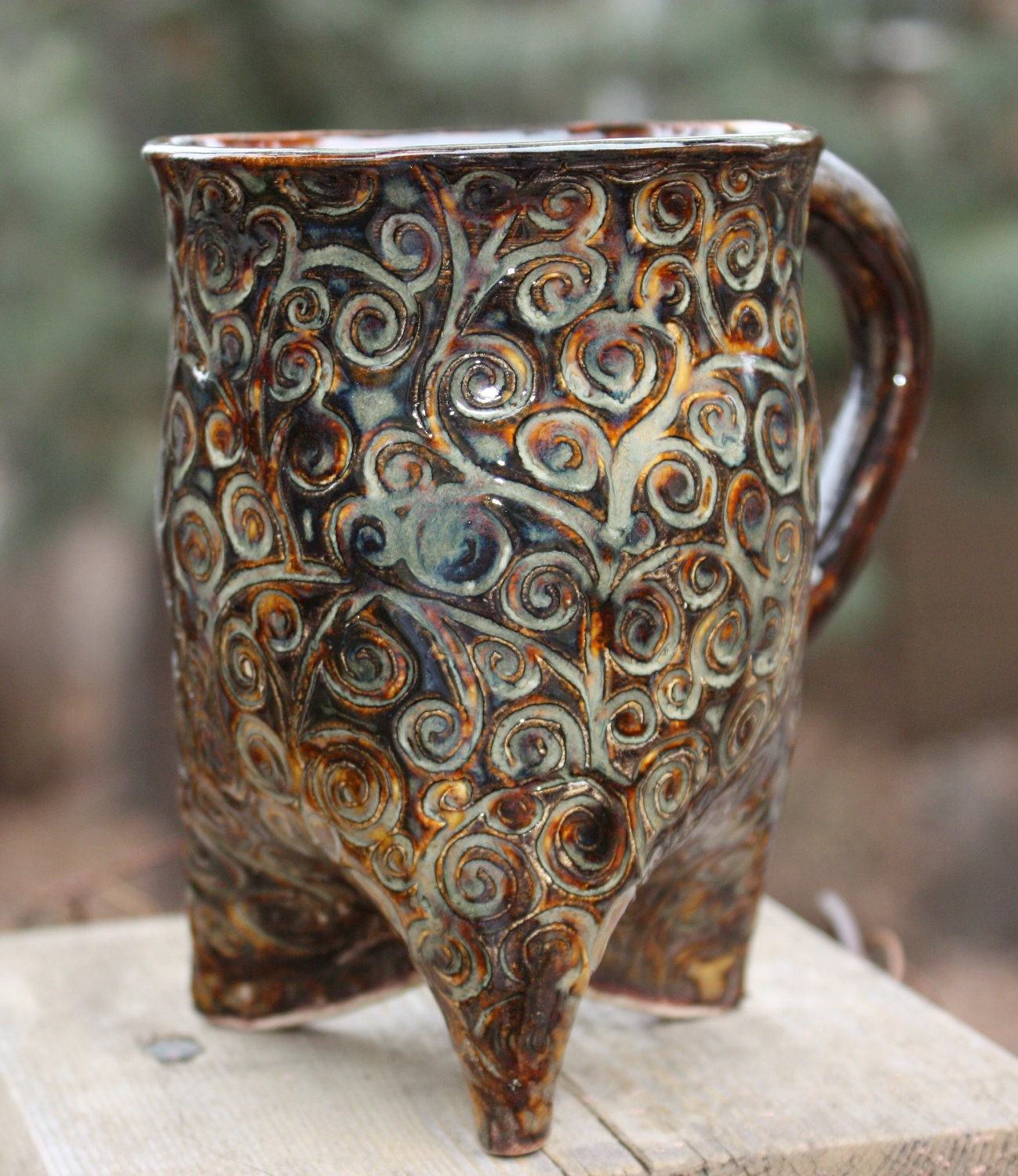 We're getting pretty close to the perfect gift...
And my sweet, sweet dear husband...
Knows just how to romance me...
He pulled out all of the stops this year...
I'm not sure how he'll ever top this...
Are you tired of me beating around the bush yet?
This is on it's way to me...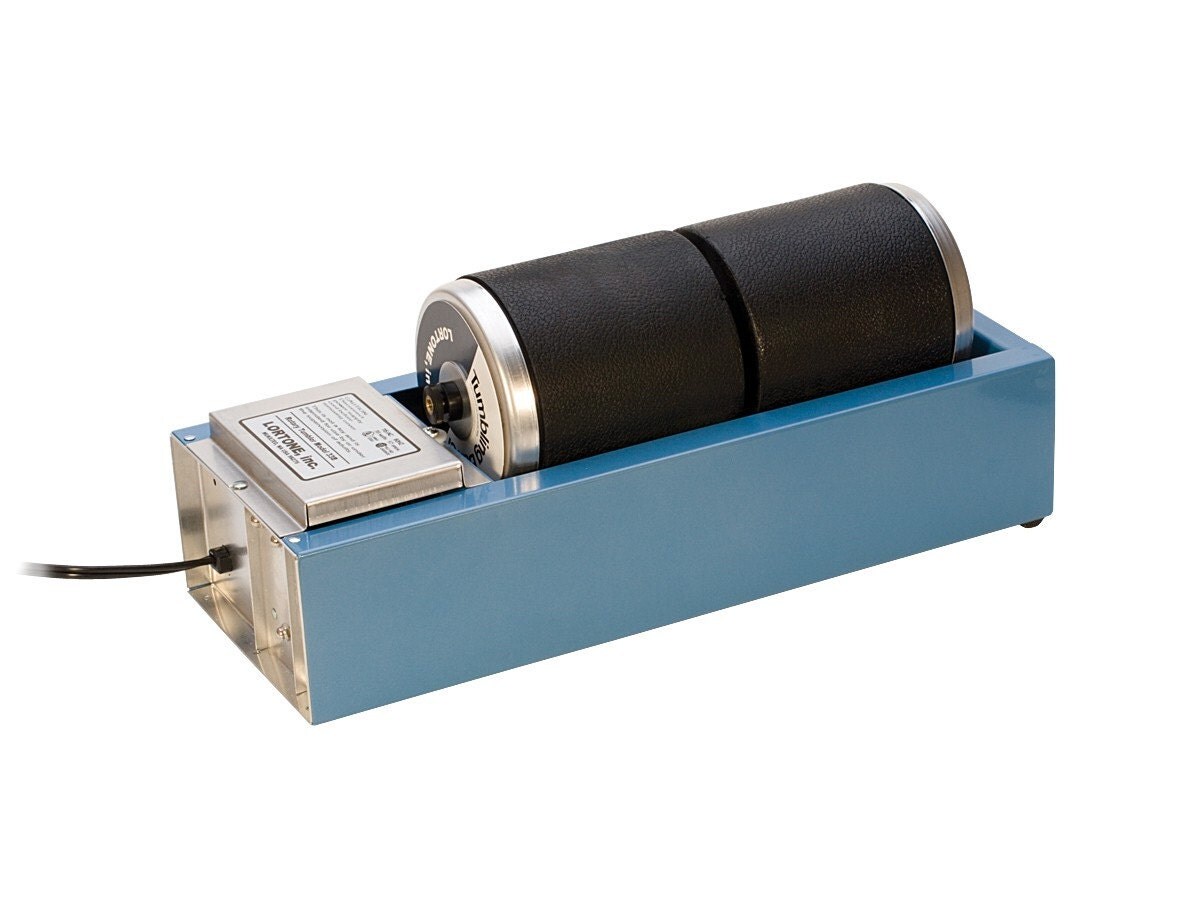 Lortone Double Barrel Tumbler
Be still my heart...
HAPPY VALENTINE'S DAY!!!