I'm too exhausted to post anything with substance...I've spent all day photographing, editing and listing on Etsy. I can't complain, 74 degree temperatures at the end of November don't happen often here in Virginia, and I soaked up the sun outside most of the day!
So...that leaves me with what to post? Ahhh....eye candy listed in
my Etsy store
recently of course!!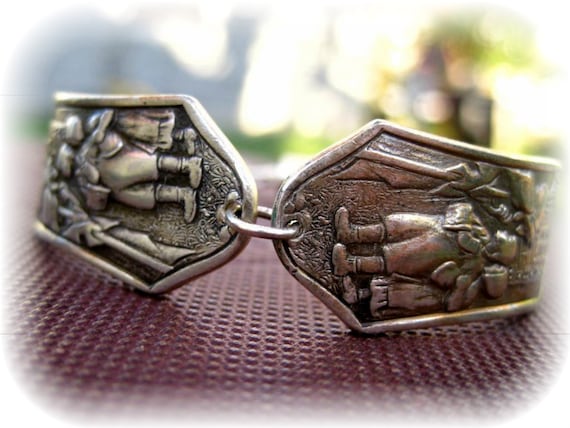 Vintage Silverware Bracelet -Hansel & Gretel Upcycled Rare German - Early 1900's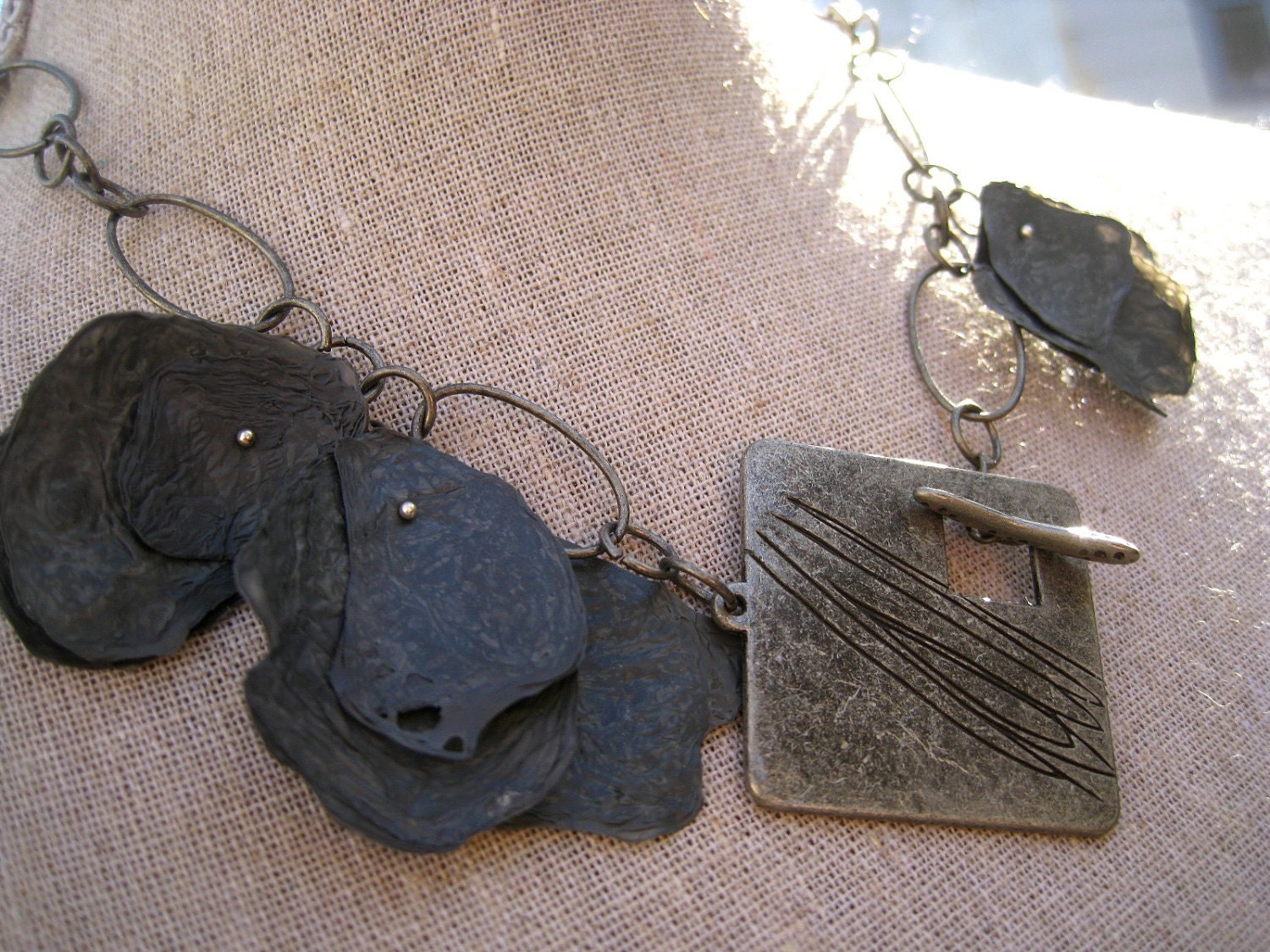 Fused Plastic Necklace - Modern - Upcycled - Gray - Gunmetal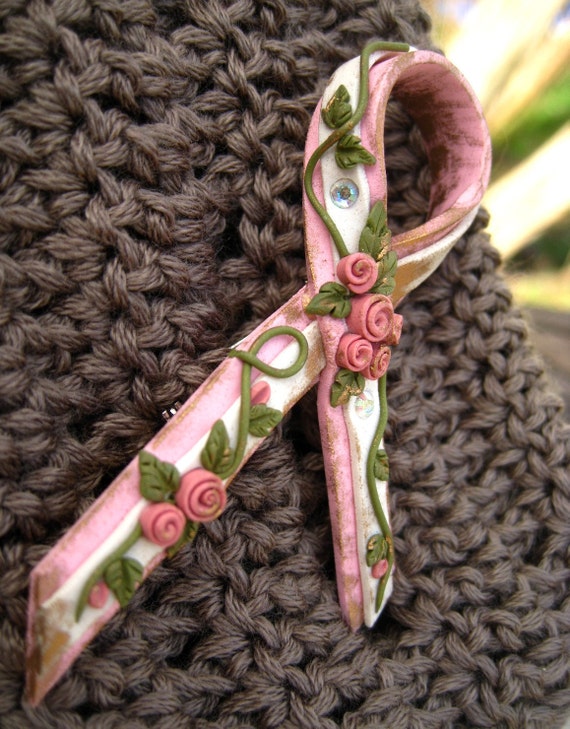 Polymer Clay - Pink Breast Cancer Awareness Brooch Pin - Floral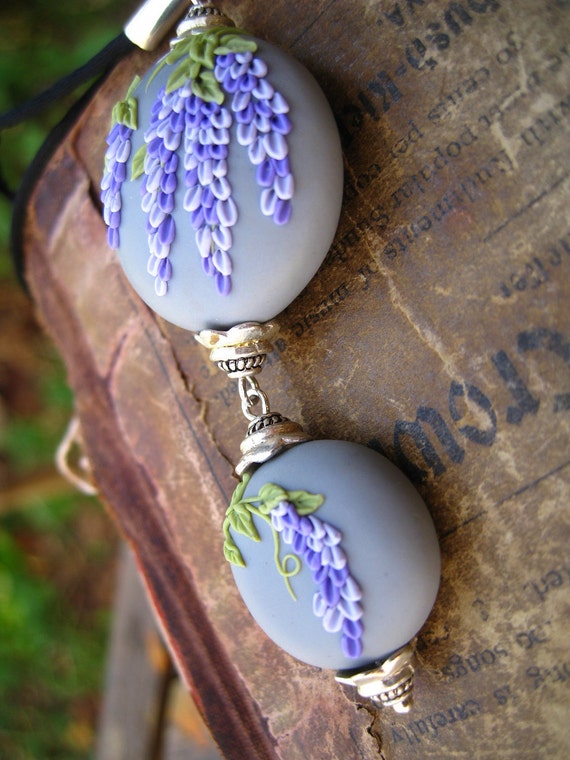 Polymer Clay Necklace - Wisteria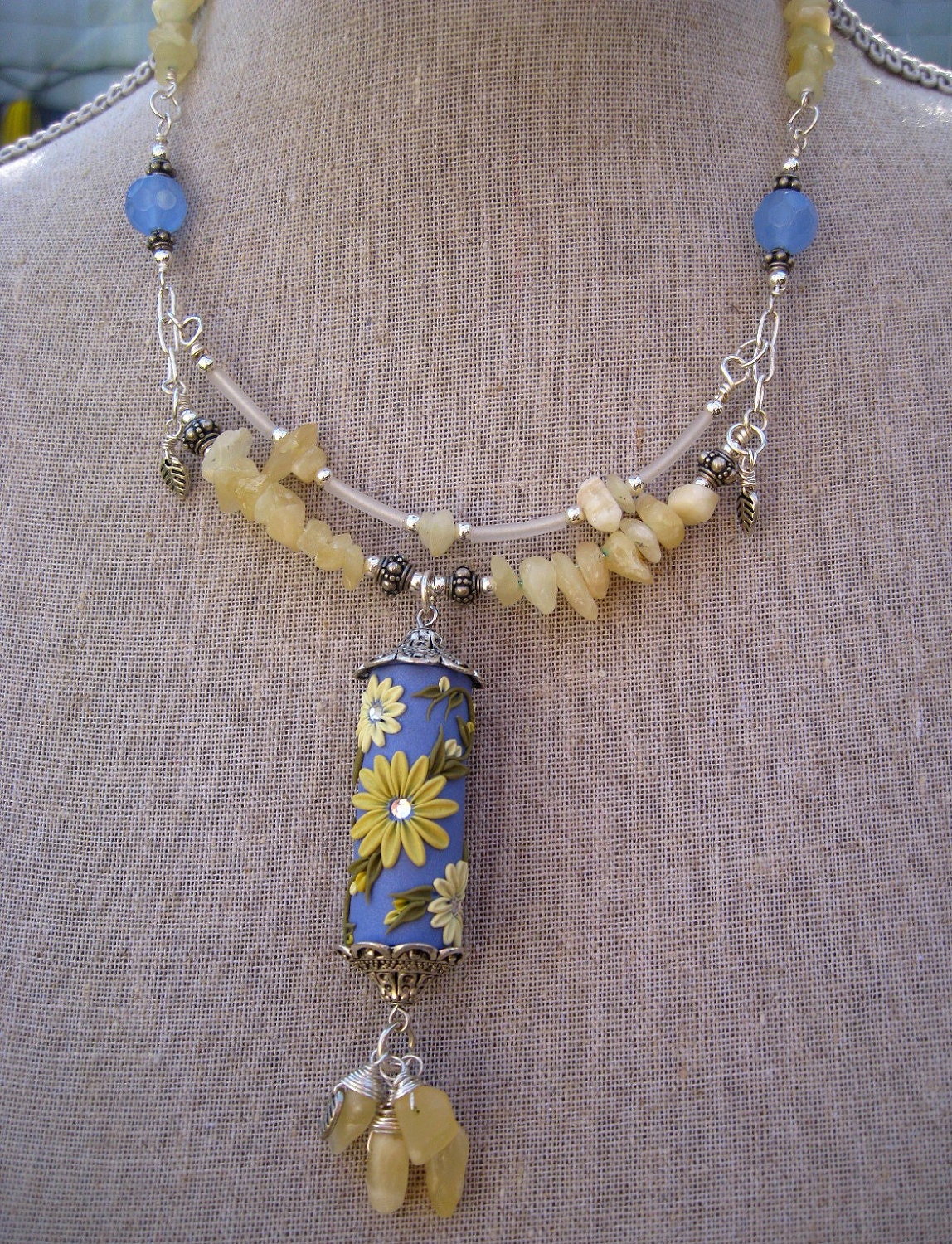 Polymer Clay Cylinder Necklace - Sunny Days Florals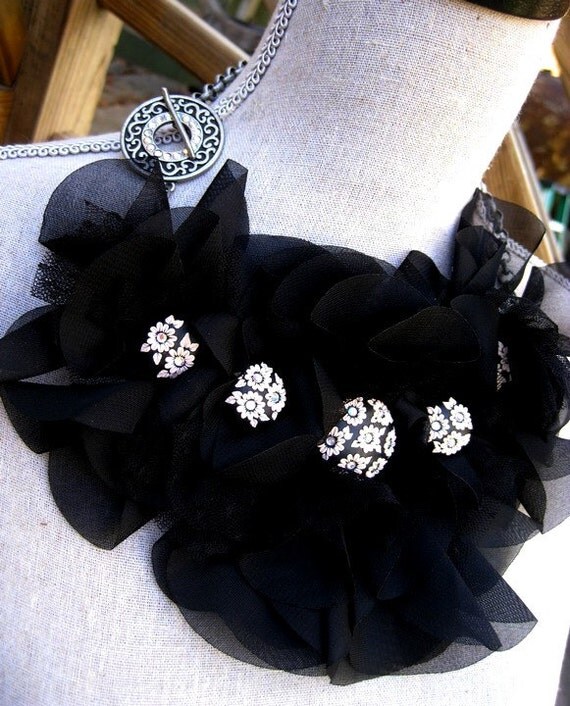 Polymer Clay Bib Necklace - Jet Black - Floral - Pink Parisian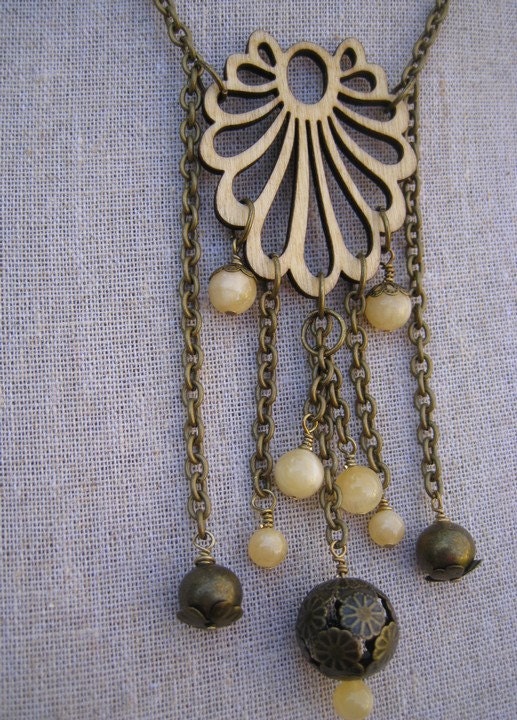 Bohemian Ladder Necklace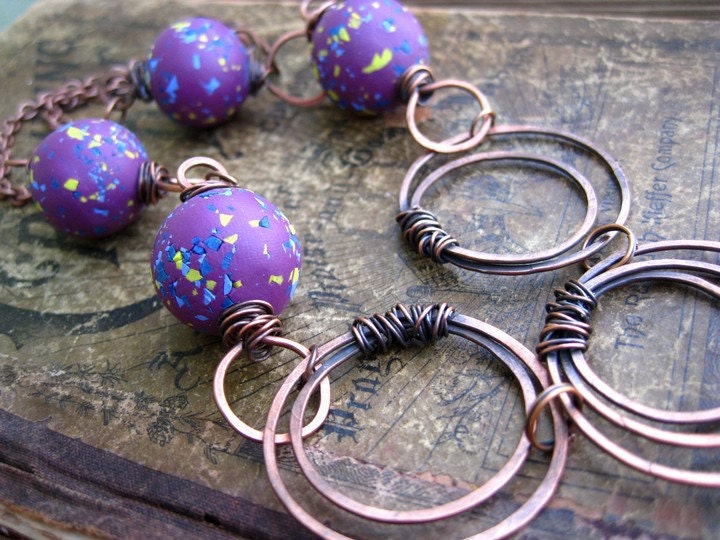 Polymer Clay Necklace - Hand Forged Copper - Purple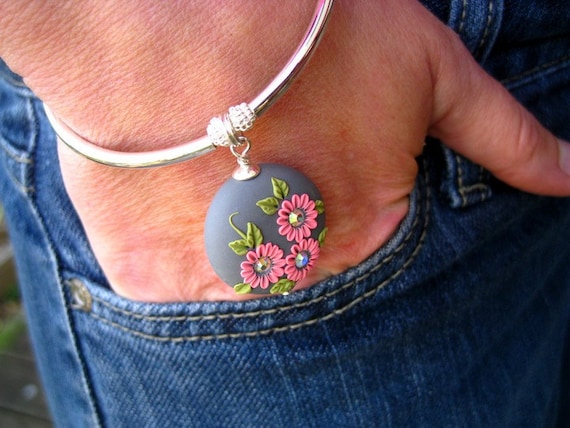 Polymer Clay Bracelet - Florals - Flannel Gray & Coral
I'll be working on more components this week...bead sets, clasps, toggles...hopefully will have them listed by the week's end!!