...of yarn that is! I have such an addictive personality. I think I love yarn just as much as I revel in beads, wire and clay! I have bins, upon bins of colorful balls of yarn....and just as many bins of finished/mostly unfinished projects. I'm not the expert crocheter, and you can forget knitting...it seems I don't have enough coordination to knit more than a huge knot of yarn! But, what better way to spend an autumn morning than perusing for more scrumptious "must have" balls of fun?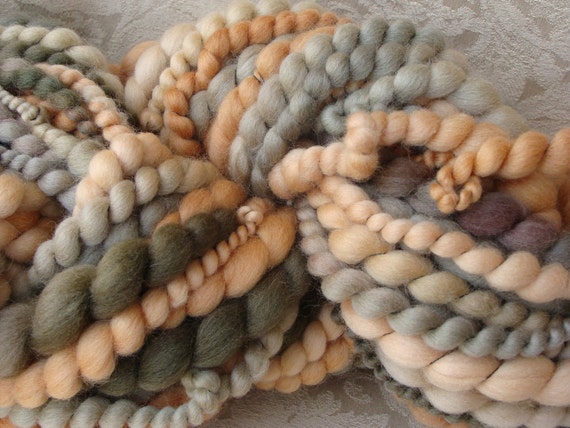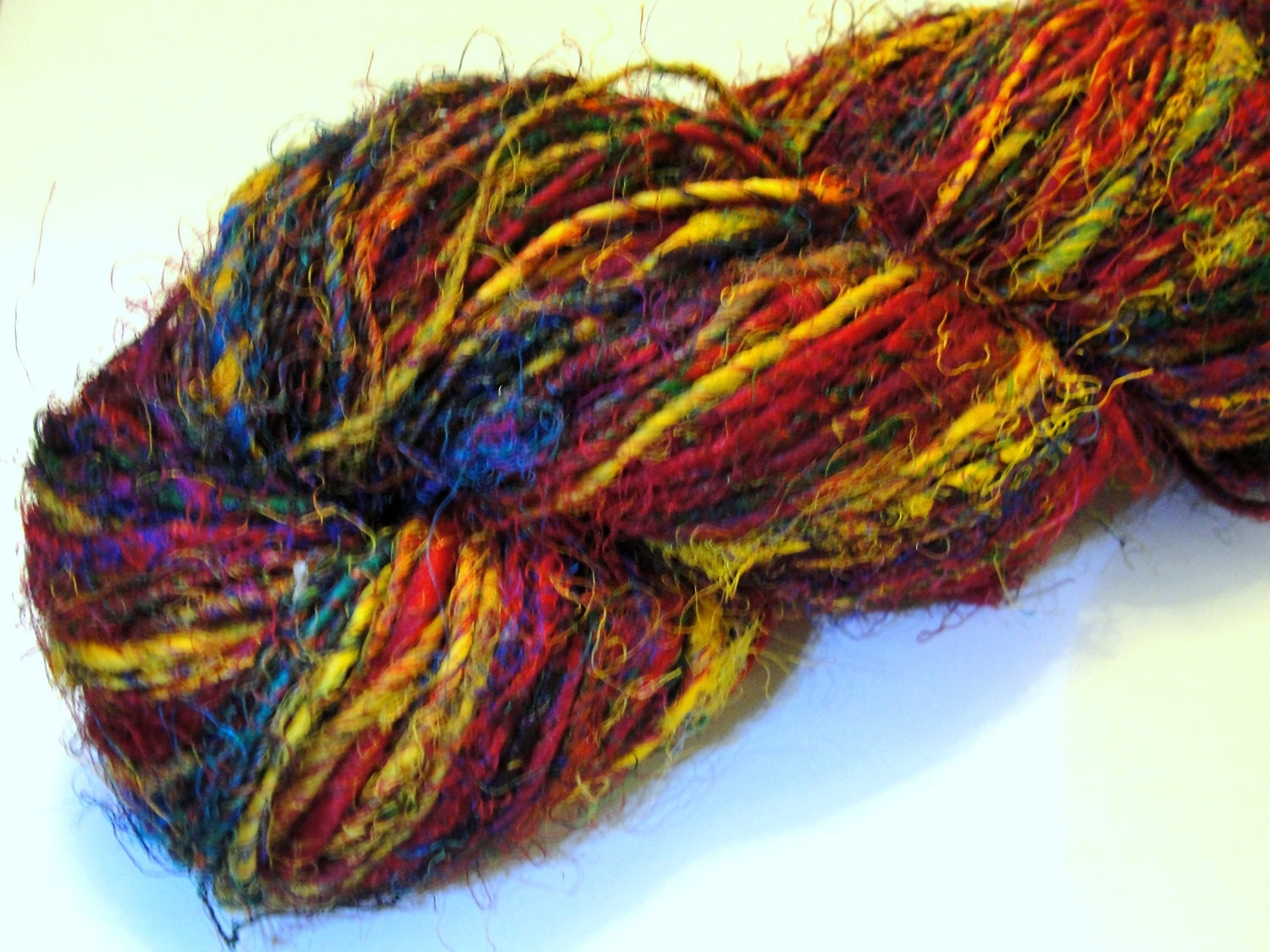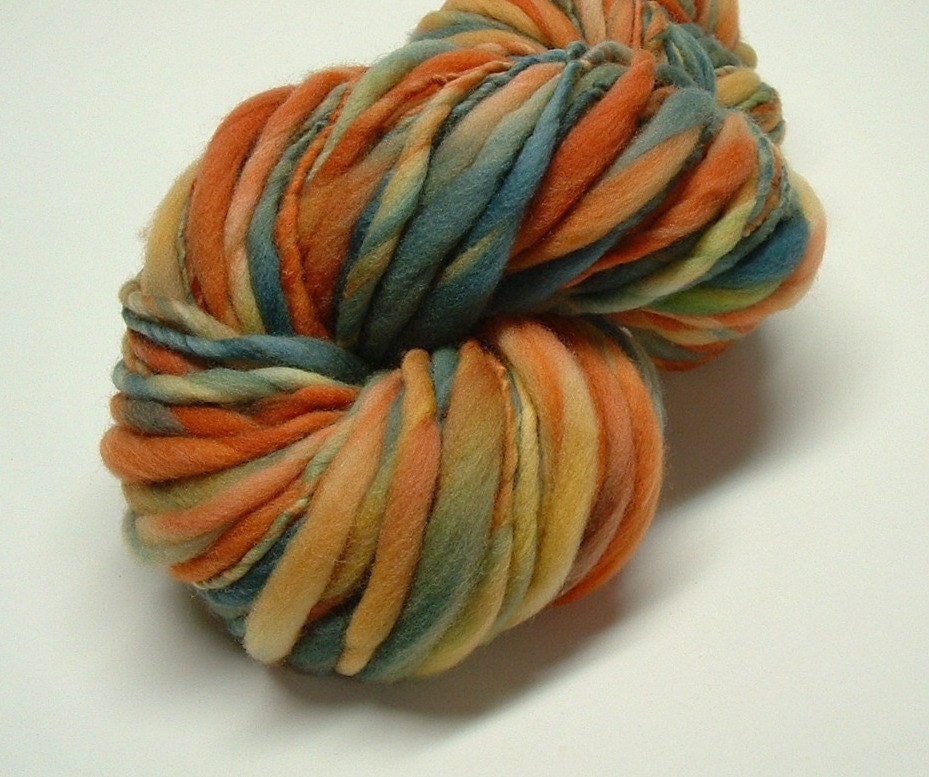 Thick & thin merino wool from
Autumn Rose
I love the colors in this one!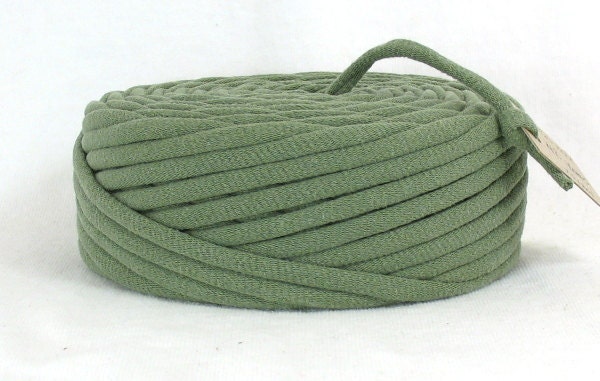 And finally, my favorite yarn to work with...bamboo!!!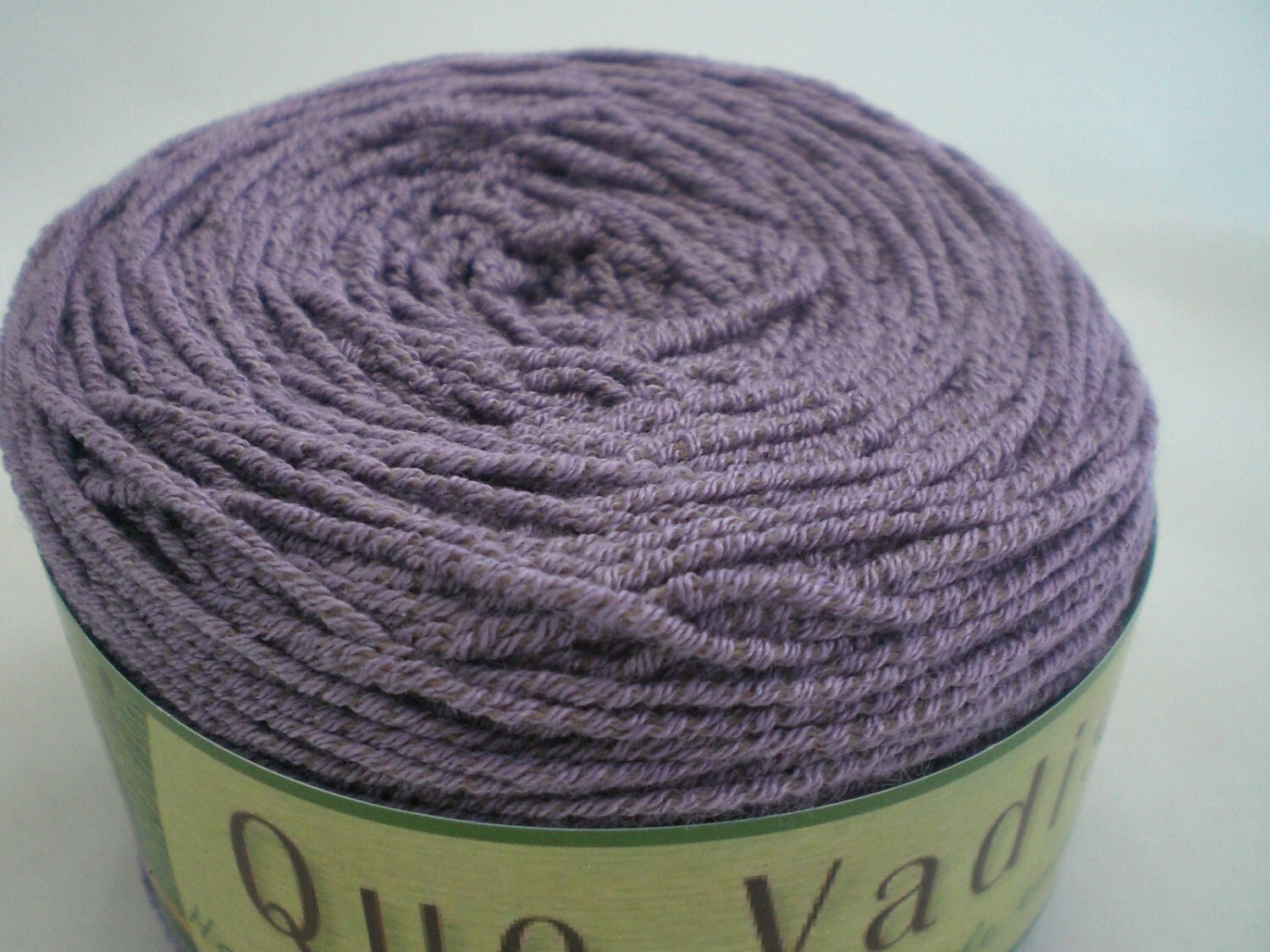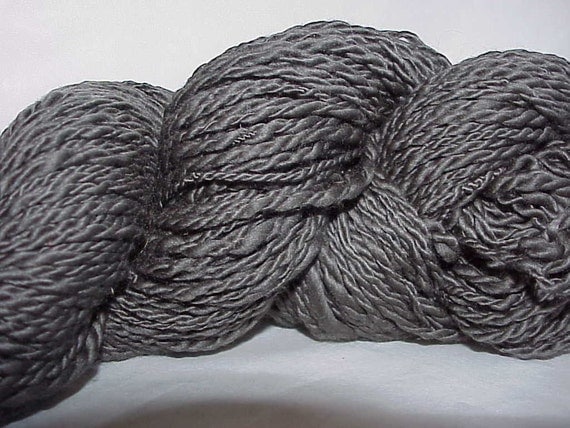 Yep...it looks like it's going to be a crocheting kind of day today...anything to avoid delving into the show jewelry to what can and can't be repaired/reworked!