Not long ago, I was feeling adventurous (I must've had more than 4 hours of sleep and a least a pot of coffee that day), and on a whim, I decided to teach myself how to knit. Just think, I could knit the whole family matching sweaters, and socks!!...lots of socks, cozies for everything, blankets for the homeless, table cloths, toilet paper...the possibilities are endless!!!!!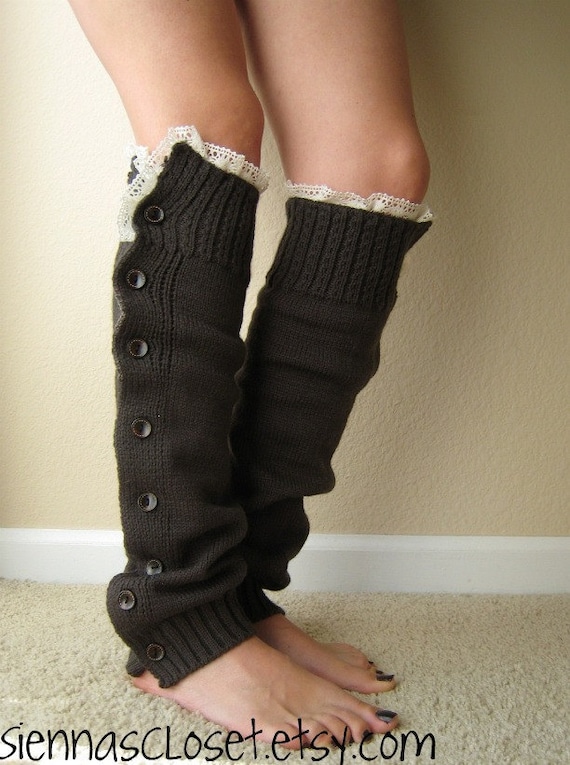 I can crochet like a mad man, although self taught, so I'm certain my technique is off...or at least a strange sight to see. Being left handed isn't all it's cracked up to be! So my theory was "how much harder can it be?" I've used a knitting board many times, but felt like I was back in the 70's (I just showed my age, huh?) weaving potholders on my bright red plastic loom! Let's just say that I jinxed myself before I ever started!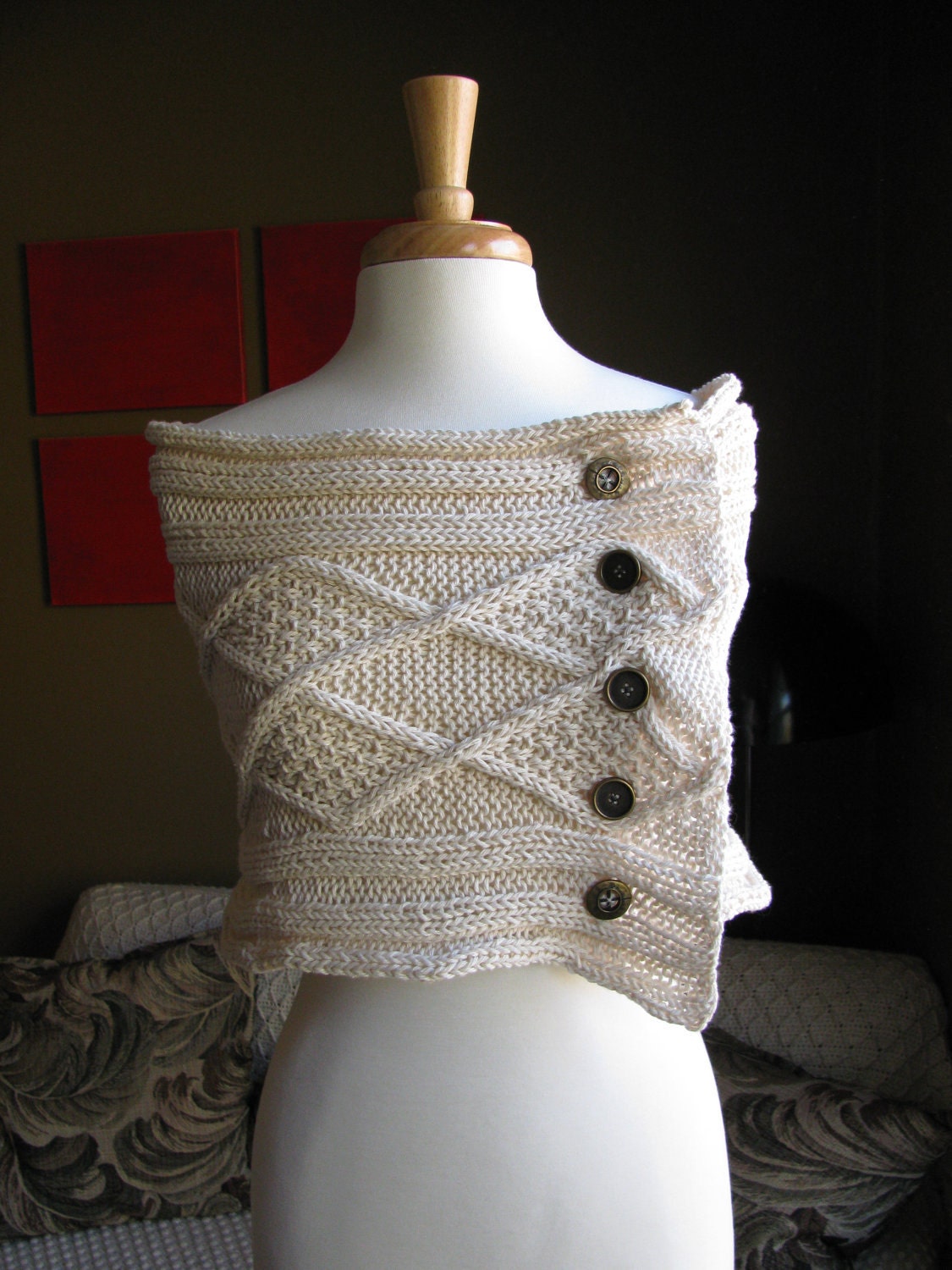 After a quick trip to Walmarket (oh, how I despise that place...but here in BFE there literally isn't anywhere else to go without driving 45+ minutes) I came home with 2 sizes of needles, ready to conquer the knitting world!!
Of course my tutor of the day was Mr. You Tube himself! I never realized how useful the pause and replay buttons are until I needed to use them every .7873 seconds! Never easily discouraged, I forged on...and on...still forging...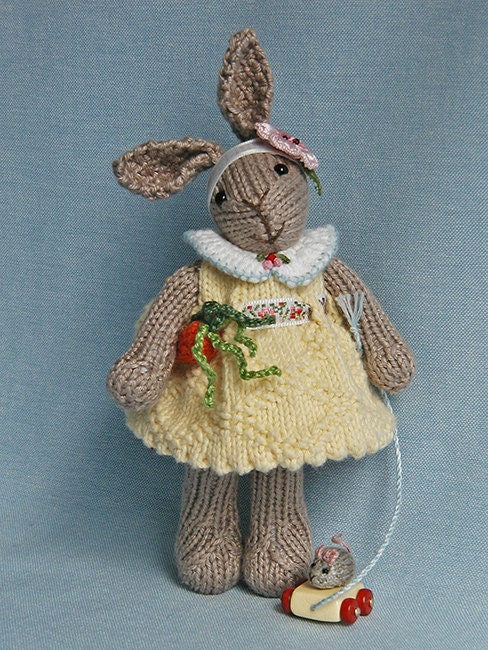 I should also add, that I went out and purchased 5 -10 more needles of different sizes, lengths, circular needles, bamboo needles, and even pretty ($$$$) rosewood ones, that surely held the secret to perfect knitting! *Sigh*, that evidently wasn't the case. I've ordered yarn in every weight, color and fiber possible...because we all know that hand dyed, hand spun, bamboo and silk yarn was going to greatly improve my knitting ability, right? Yeah, the only thing that did was tick me off when I had to cut off approximately $15 worth of yarn because it was tangle beyond repair!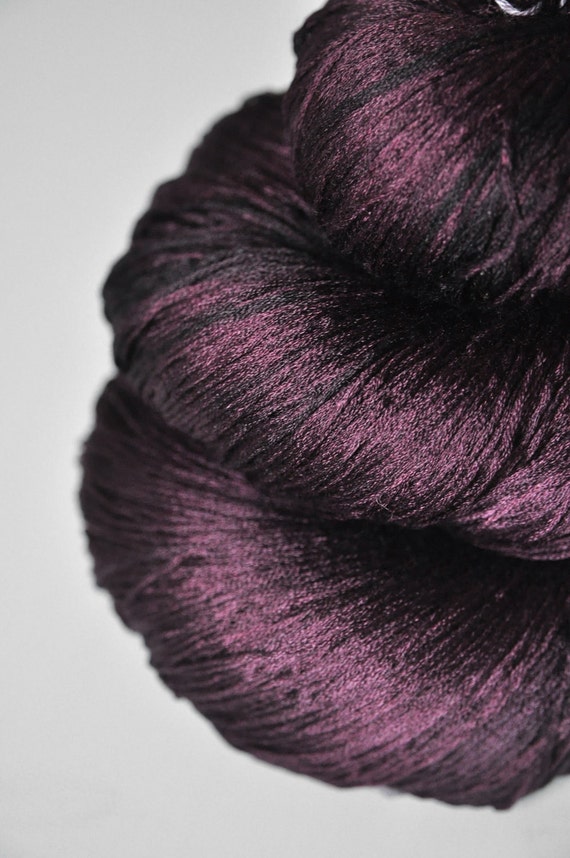 To date, I have started 100's of projects...dropped a stitch, completely jumbled the pattern, collected a gorgeous assortment of lovely yarns, and lots of bright and shiny knitting needles...that I seriously want to use to gouge my eyes out!!
So, my friends....anyone care to share the secret-society-knit-effortlessly-secret?? Because the only thing I've accomplished so far is an uber awesome rendition of Edward Scissorhands, and a mean air drum solo act!!