I finally got Jennifer's bead soup sent off to her today. In conversation, she mentioned that she gravitates towards blue in her designs (I have the same issue except green is my color of choice)...so I made sure that ABSOLUTELY no blue was included in my soup mix!
I can't wait to see what Jennifer and all the participates create...it's my favorite part of BSBH! You too can follow and visit all of us
HERE
on Lori Anderson's blog
Pretty Things
.
And now for just a little sneak peek!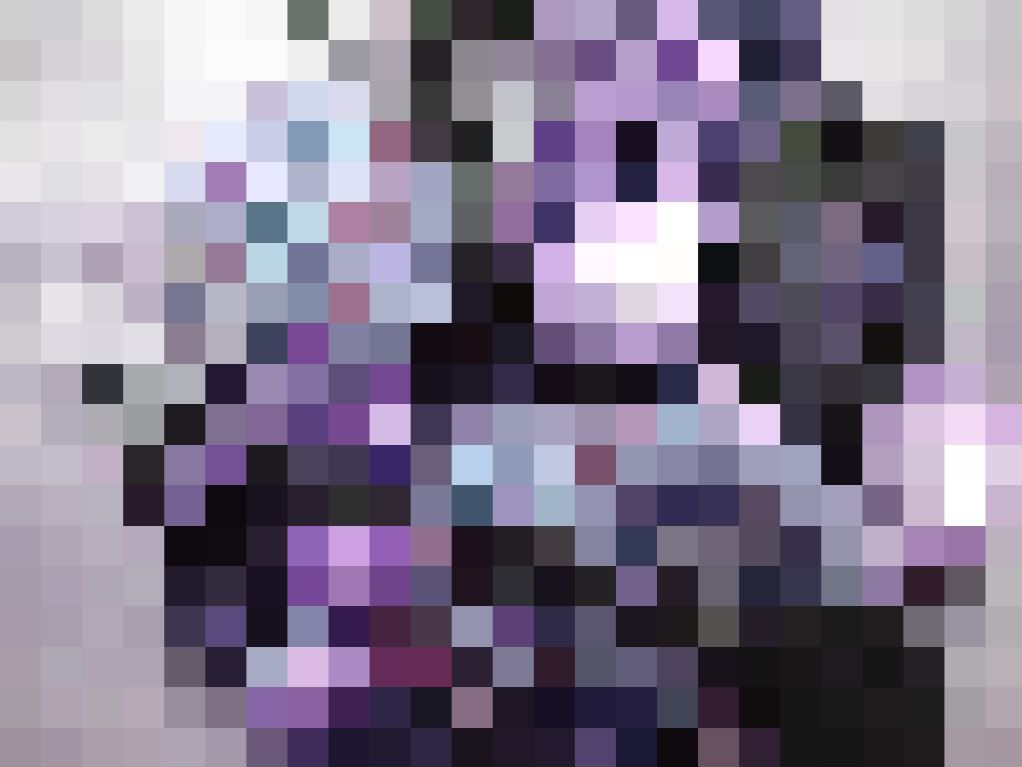 Nothing like a little color swapping and pixelation to completely throw someone off!
And a quick photo of my less than phenomenal packaging...