Jan creates amazing lampwork...I'll let the pictures do the talking: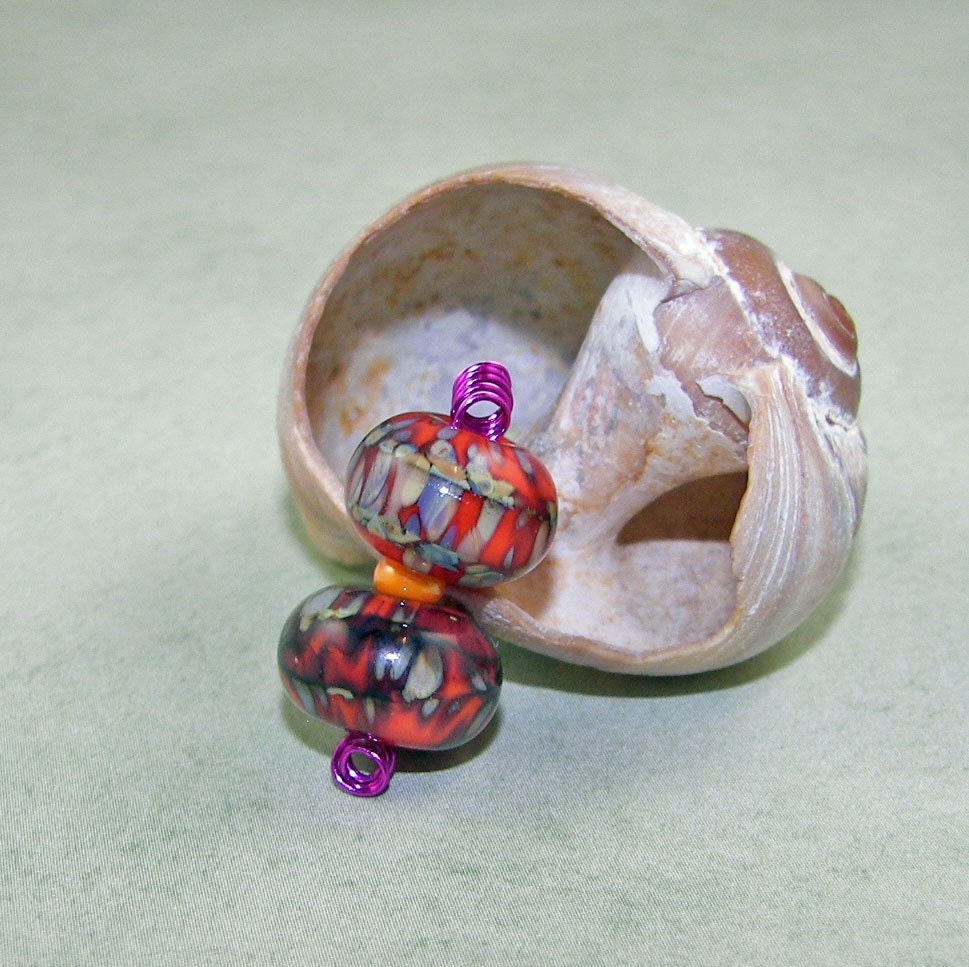 Love these!!
Amazing, right?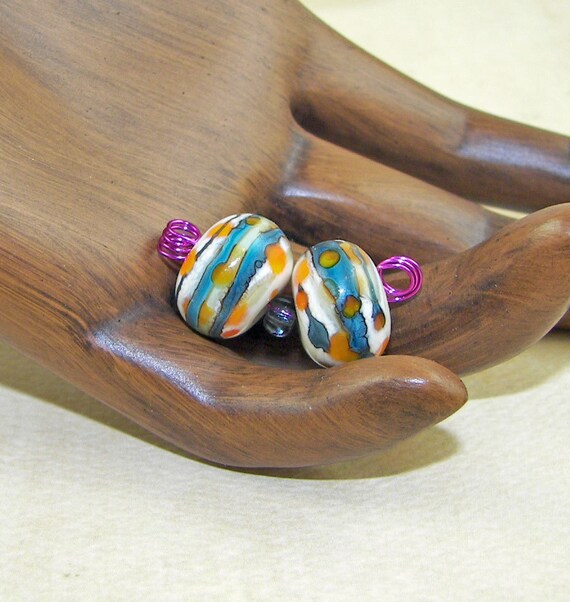 Love the bright colors of these!
Lesley works with metal clay...and goodness knows I should take a few lessons from her...my metal clay work leaves a lot to be desired! But take a peek at Lesley's: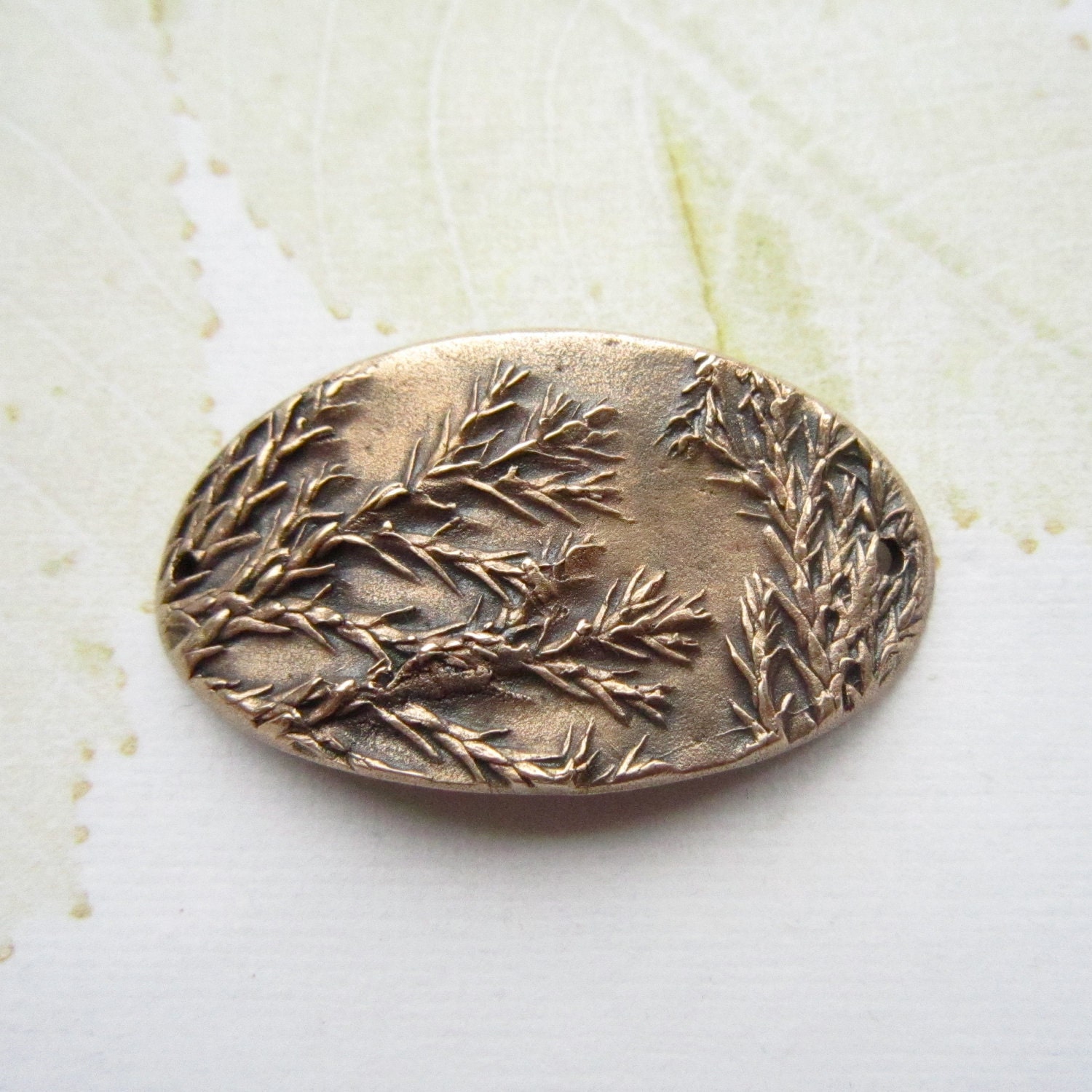 Ack!! I need this!!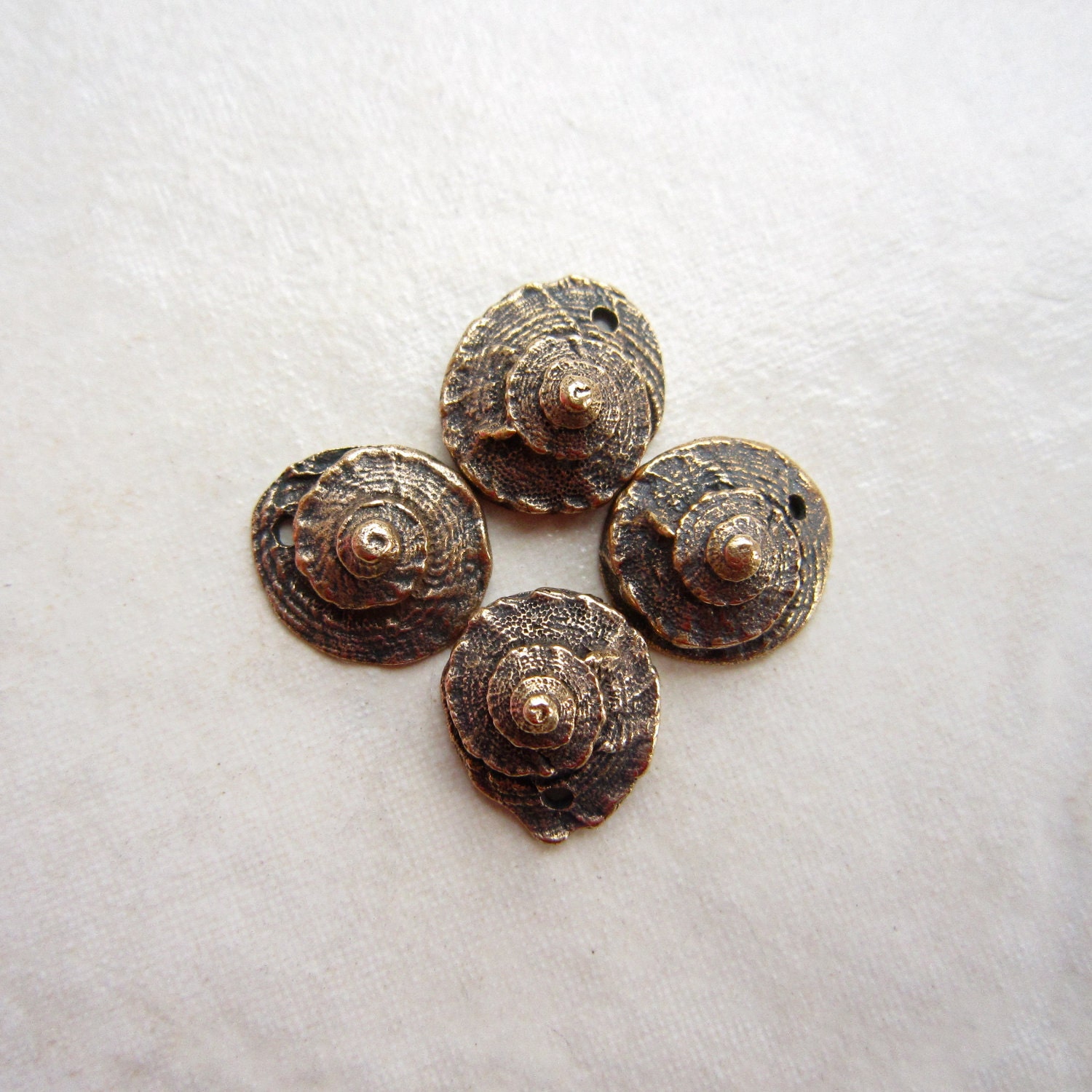 My favorites!!!!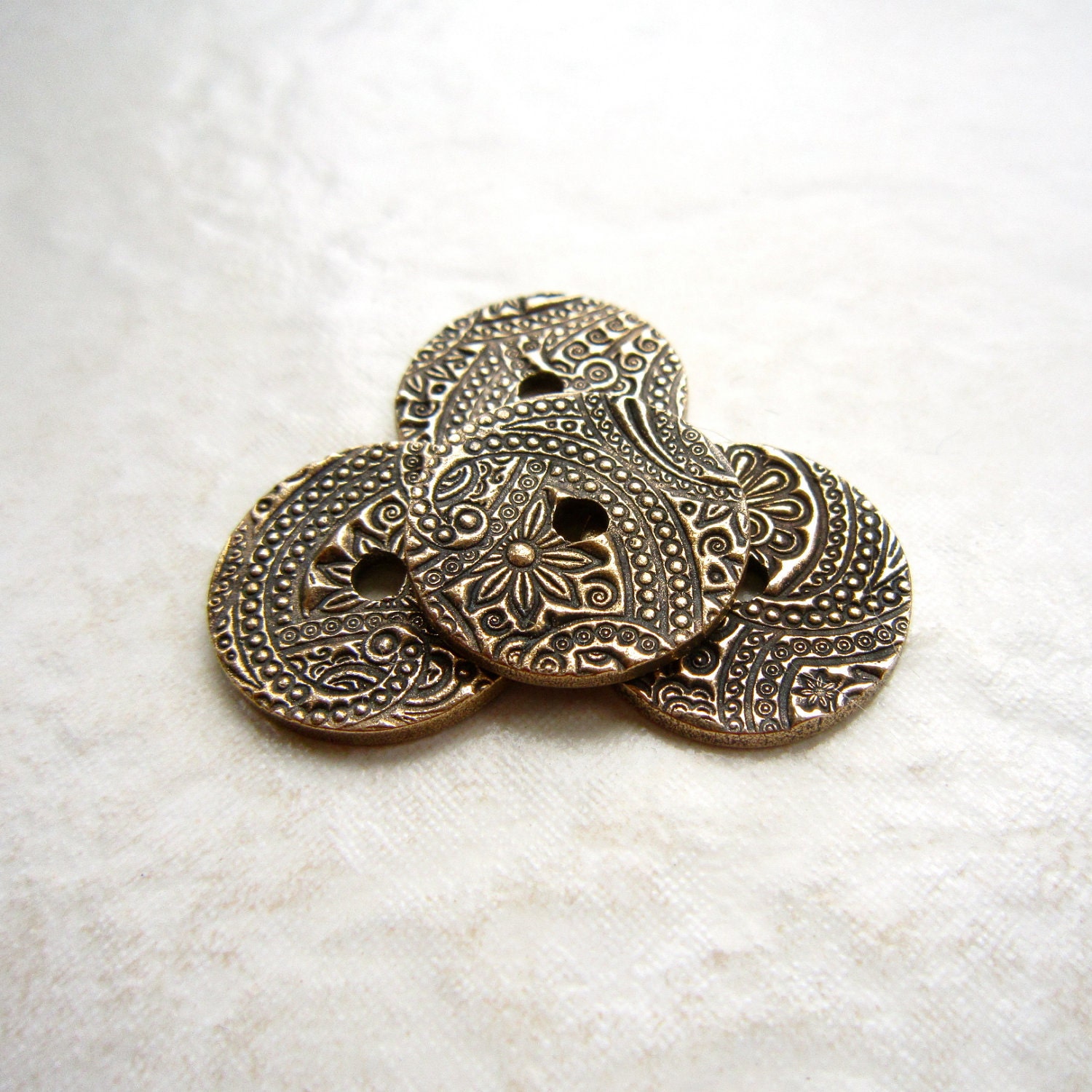 Another favorite...
Geez...such talent between these two ladies...I better get to putting on my thinking cap!
Come back and see our swap reveal on June 7th!!!