Lori Anderson
of
Pretty Things
7th
Bead Soup Blog Party
is my favorite time of the "beady" year!!! It's like Christmas without Aunt Ruth's infamous one-arm-is-longer-than-the-other-100% acrylic-crocheted disaster of a Christmas sweater...from hell!
Today, I received my partner for this round! Yet another happy dance...if I don't stop I'm going to break something...like my hip!
Cherrie Fick
of
En La Lumier're
and also on
Facebook
is my magnificent, and well published partner!! I have to say that every BSBP I've done I've been over the moon happy with my partners!! How Lori does it...I don't know!
Let's take a little look-see of just a few of Cherrie's amazing creativity:
This simple, yet gorgeous necklace caught my eye...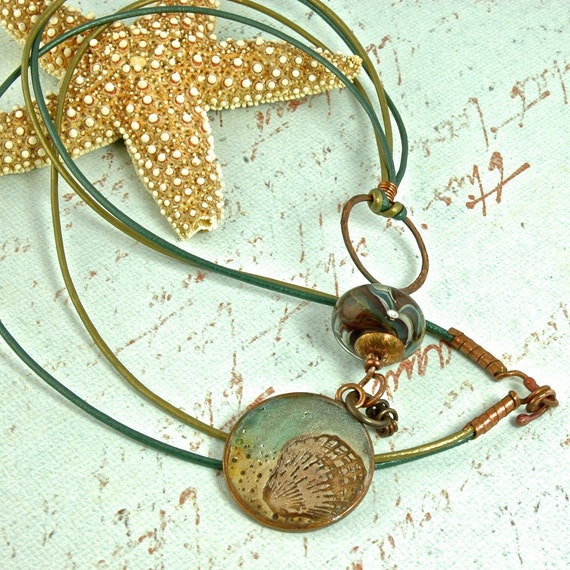 Love, love, love these colorful ear candy!!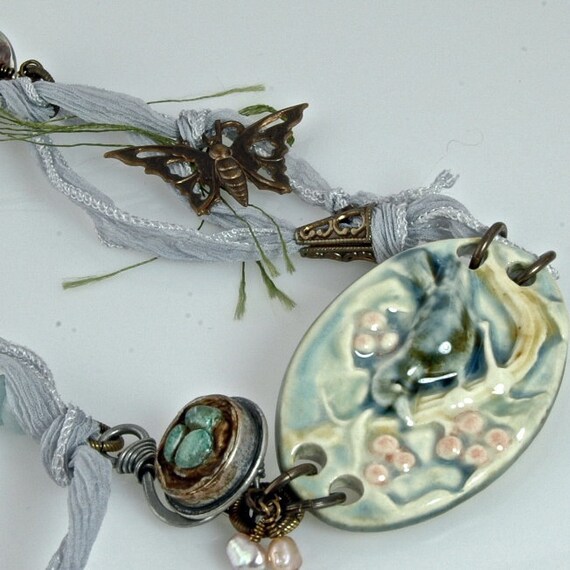 And, of course I picked a favorite...back to the birds...but the colors are divine!!! So...if anyone is looking for birthday gift ideas for my big "39 & holding" (you only have 3 months) THIS IS IT!!!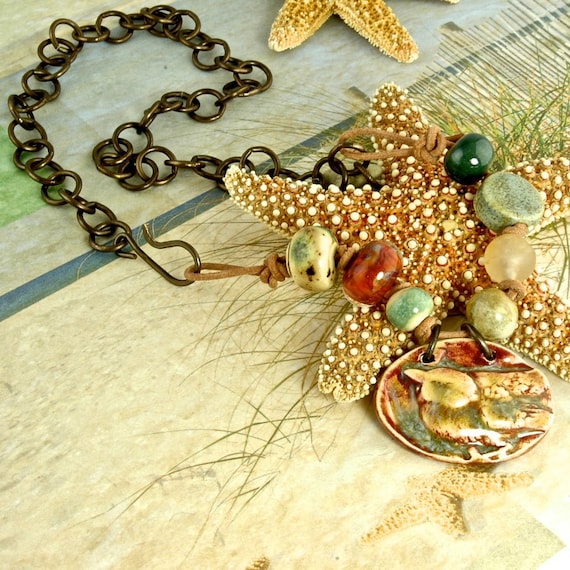 Well...I have my work cut out for me, now don't I? Cherrie's work and eye for color are brilliant (pun intended), and I can't wait to see the soup that she picked out for me...I'm one lucky girl!!!
Come back by on April 6th too see what Cherrie & I have come up with!!
See y'all then!!